email address: ngooist@gmail.com
---
Works of Ngooi Siew Thai
Ms Ngooi Siew Thai, who now resides in Sitiawan, Perak,Malaysia, specialises in Chinese ink painting.
She has participated in many art exhibitions in the country.
Ms.Ngooi is married and has two children. She is now a teacher at
SRJK(C) Uk Ing,Kampong Cina, Sitiawan.
---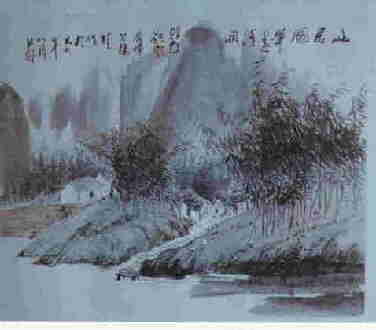 Mountain Retreat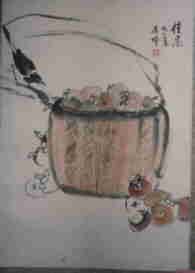 Juicy Fruits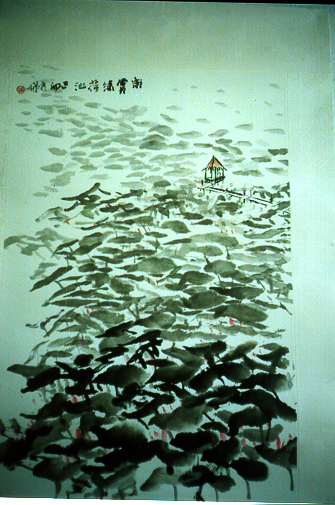 Lotus blooms
A Bumper Crop

46 Taman Sitiawan Jaya,32000Sitiawan,Perak,Malaysia.